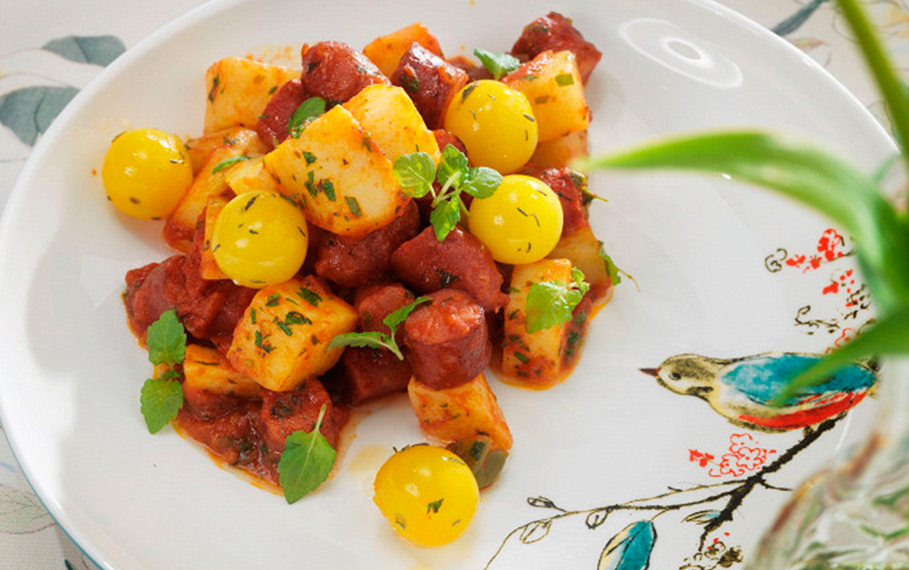 Patatas Bravas with sausages

Number of servings: 6

Cooking time: 40 min

Cooking difficulty: medium
Patatas Bravas is a very popular Spanish snack. Literally means great, excellent potatoes or malicious potatoes. (Bravo has many meanings in Spanish). Probably because these potatoes are cooked in a hot sauce with chili pepper.
Energy value per serving:

Caloric content
570 kcal

Proteins
28,1 grams

Fats
39,7 grams

Carbohydrates
26,5 grams
Ingredients for 6 servings:
Ground black pepper
to taste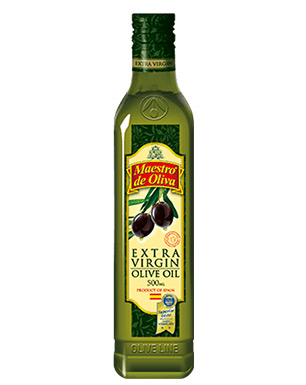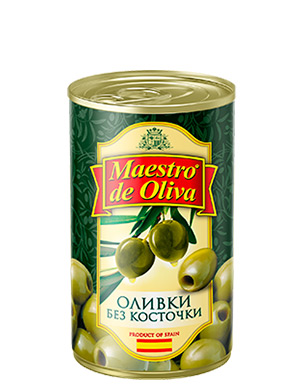 Preparation:
Peel the potatoes, cut them into large cubes and boil in salted water for 20 minutes to al dente. In some olive oil fry the finely chopped chili and chopped capers washed from salt. Add the chopped sausages and fry, stirring, for another 2-3 minutes.
Add chopped Pelati tomatoes, a pinch of sugar, oregano, black pepper and chopped olives to the sausages. Simmer for 5-7 minutes. Into the same pan add the potatoes and, stirring, simmer for 5-7 minutes.
When serving, add salt and cherry tomatoes — fresh or baked in the oven at 100°C for 40 minutes.