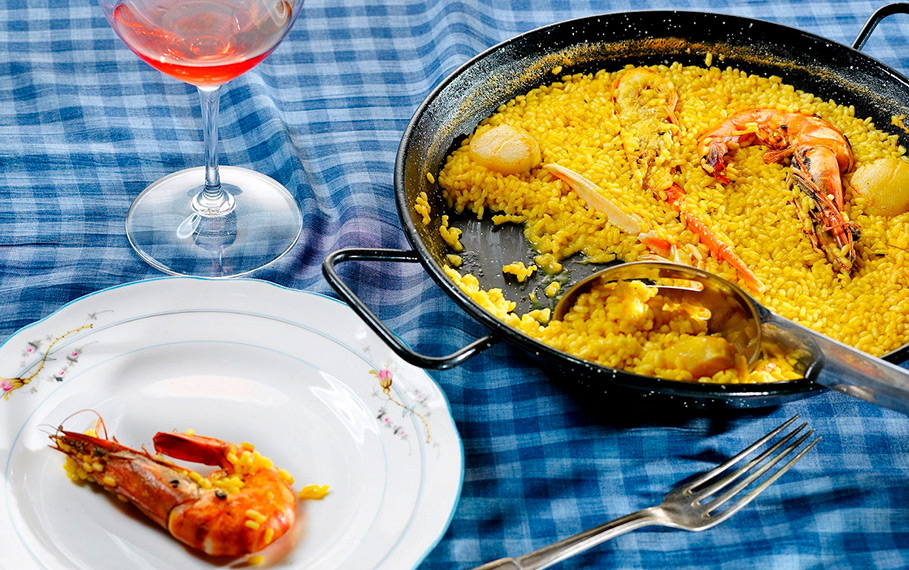 Paella with langoustine and scallops

Number of servings: 4

Cooking time: 40 min

Cooking difficulty: easy
A simple recipe of Spanish cuisine, which you will spend no more than 40 minutes on.
Energy value per serving:

Caloric content
277 kcal

Proteins
23,5 grams

Fats
4,3 grams

Carbohydrates
33,8 grams
Ingredients for 4 servings: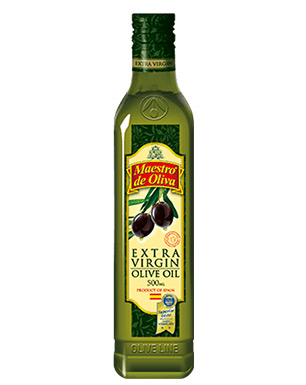 Preparation:
Brew saffron with 500 ml of water. Cut the langoustine in half, peel the shrimp.
Pour olive oil into a flat frying pan, throw a crushed clove of garlic into it, fry the seafood for fifteen to twenty seconds and pour 100 ml of saffron water over them.
When the seafood is colored with saffron, pour the broth into the pan, bring to a boil and gradually pour in the uncooked rice.
Turn down the heat, cook the paella for 15 minutes, so that the rice completely absorbs the broth. Add salt, if necessary, and serve.