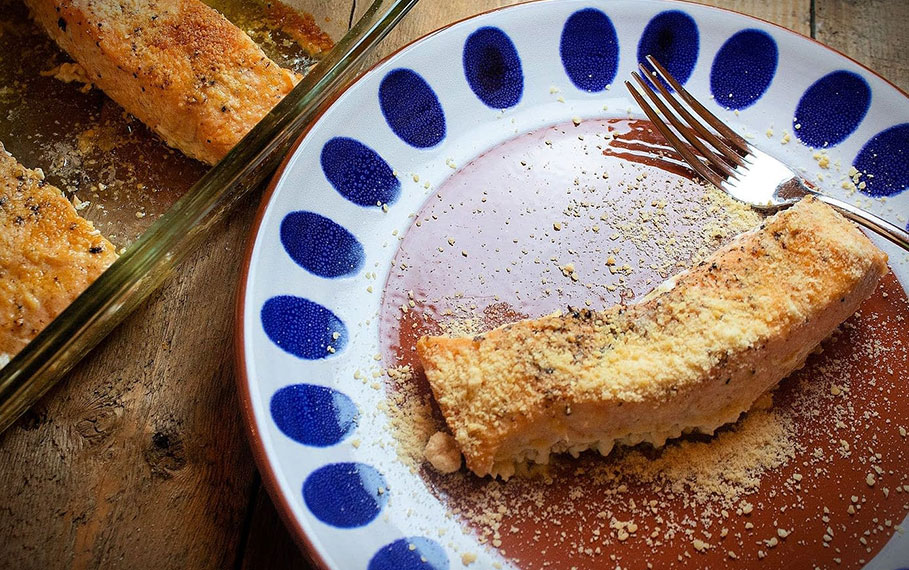 Salmon roast with cheese

Number of servings: 4

Cooking time: 20 min

Cooking difficulty: medium
A very quick and healthy dinner in the Mediterranean style. You can use the oven or a grill outside.
Energy value per serving:

Caloric content
583 kcal

Proteins
60,3 grams

Fats
35,9 grams

Carbohydrates
5,6 grams
Ingredients for 4 servings:
Dijon mustard
1 tablespoon
Lemon juice
2 tablespoons
Ground black pepper
to taste
Extra Virgin olive oil
1/2 cup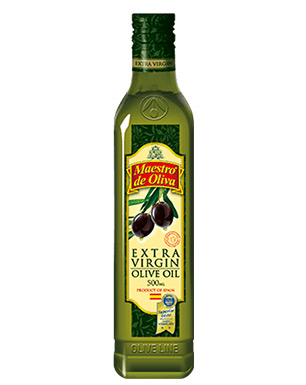 Preparation:
Check fish fillets for bones and, if necessary, extract them. Try to use a whole piece of salmon for this recipe.
Spread the fish on a baking sheet covered with foil and season with salt and pepper on both sides. Distribute thin rings of onion on top of the fish fillet.
In a small bowl, whisk the homemade mayonnaise with pressed garlic and lemon juice. Cover the surface of the onions with a thin layer of the resulting sauce and abundantly cover the dish with grated cheese.
Put the fish in a preheated to 200°C oven for 15 minutes, and then under the grill-for 2-3 minutes until a golden crust appears.