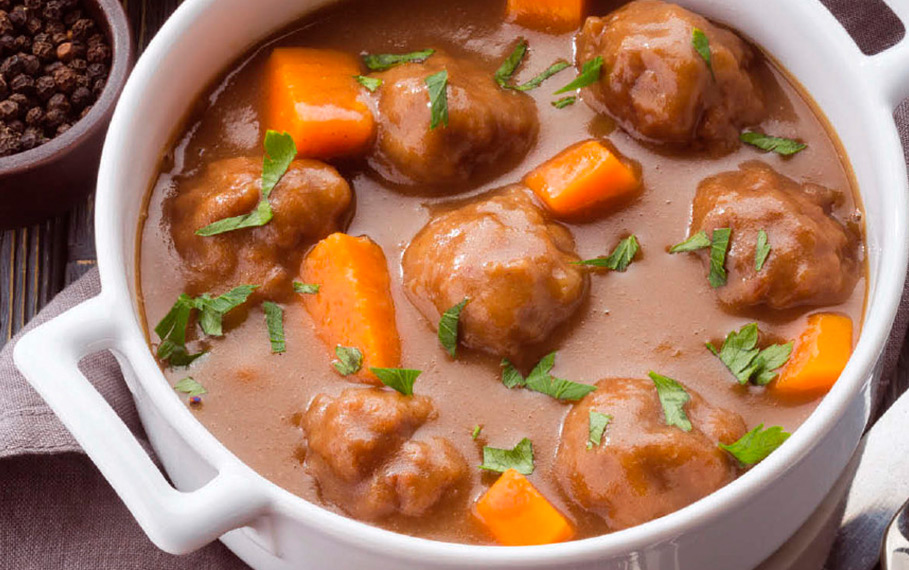 Meatballs in onion-carrot sauce in Madrid style

Number of servings: 4

Cooking time: 30 min

Cooking difficulty: medium
A classic dish. But its peculiarity is in the sauce. The long languor of vegetables, which give the sauce a sweet taste, with dry white wine, which adds a sour note, make the sauce an important component of this dish. It is recommended to serve meatballs with a side dish of fried potatoes or stewed vegetables.
Energy value per serving:

Caloric content
472 kcal

Proteins
27,5 grams

Fats
27,5 grams

Carbohydrates
24,7 grams
Ingredients for 4 servings: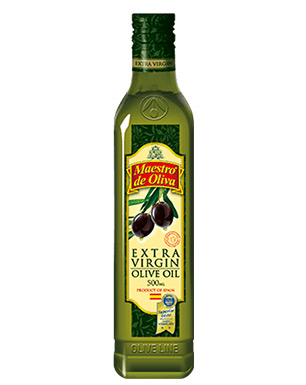 Инструкция по приготовлению:
Soak the bread in milk. Combine the minced meat with finely chopped garlic and 1 crushed onion and mix thoroughly. Add the soaked bread with the remnants of milk, egg, chopped parsley, a teaspoon of salt to the minced meat and mix well again.
Put the minced meat in the refrigerator when it's done and prepare the sauce. In a wide saucepan, heat 3-4 tablespoons of olive (or sunflower) oil. Add 2 finely chopped large onions and simmer for about 10 minutes, stirring frequently. Then add peeled and thinly sliced carrots, 2 tablespoons of flour, mix and simmer for another 10 minutes. Add 2 cups of water and wine to the saucepan, add 1.5 teaspoons of salt and leave on the fire for about 10 minutes, stirring constantly until the sauce thickens slightly. Remove from the stove and allow to cool. Then stir the contents of the pan in a blender and whip a smooth sauce.
Roll the minced meat into balls the size of a walnut. Roll them in flour so that they are covered with a thin layer. In a deep frying pan, heat the olive (or sunflower) oil, throw the meatballs in there and fry on high heat for about 5 minutes, turning them often. Then transfer the meatballs to a baking dish and pour the sauce over them. Preheat the oven to 180°C and cook the meatballs for 15 minutes.
Serve meatballs in the sauce hot, with a side dish of fried potatoes or stewed vegetables.