Hake in green garlic sauce

Number of servings: 2

Cooking time: 30 min

Cooking difficulty: medium
Hake in green garlic sauce will turn out very juicy if you cook it slowly, over medium heat. You can also add a tablespoon of capers or chopped canned anchovies to the dish.
Energy value per serving:

Caloric content
5270 kcal

Proteins
991,3 grams

Fats
144,2 grams

Carbohydrates
5,5 grams
Ingredients for 2 servings:
Extra Virgin olive oil
4 tbsp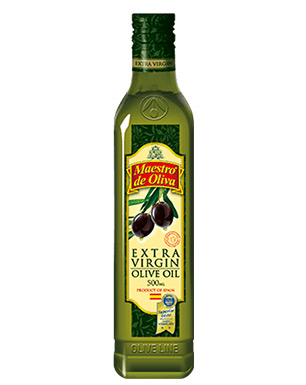 Preparation:
Peel the garlic cloves and finely chop them. Carefully chop the parsley leaves — a half of a not too large bunch, three full tablespoons of greens should turn out.
Heat four tablespoons of olive oil in a frying pan over medium heat. As soon as the oil is heated, add the garlic, and after a couple of minutes all the parsley.
Dry the hake steaks with paper towels, add a little salt and put them in a frying pan so that they do not touch each other. Add the bay leaf to the pan.
Fry the fish for 10-12 minutes, then gently turn it over with a flat and thin spatula, holding the fish with your hands, and fry on the other side for the same amount of time.
Put the finished steaks on plates, pour green garlic sauce on top and serve immediately-preferably together with young boiled potatoes.