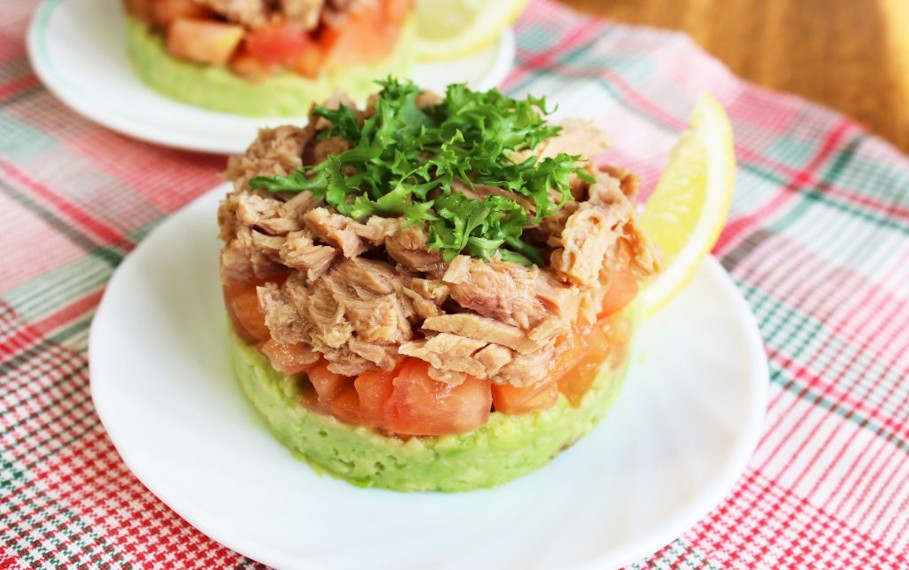 Avocado and tuna timbal

Number of servings: 6

Cooking time: 20 min.

Cooking difficulty: simple
A quick and simple Mediterranean recipe.
Energy value per serving:

Caloric content
527 kcal

Proteins
32 grams

Fats
40 grams

Carbohydrates
13 grams
Ingredients for 6 servings:
Sea salt and black pepper
to taste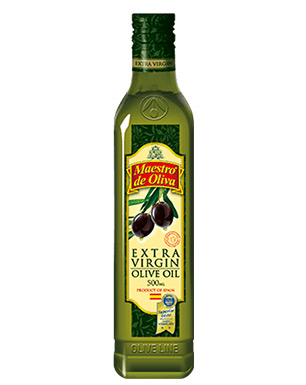 Preparation:
Cut the avocado in half, remove the bone. Mash the pulp with lemon juice, olive oil, crush garlic, salt, pepper and mix well.
Cut the tomato crosswise and put it in boiling water to remove the skin. Then cut into slices, remove the seeds and juice, make a puree with a fork.
Remove the tuna from the jar, drain the excess liquid, also knead with a fork.
Combine layers of avocado, tomato and fish. Decorate the top with arugula, lettuce leaf, green olives or any greens to taste.