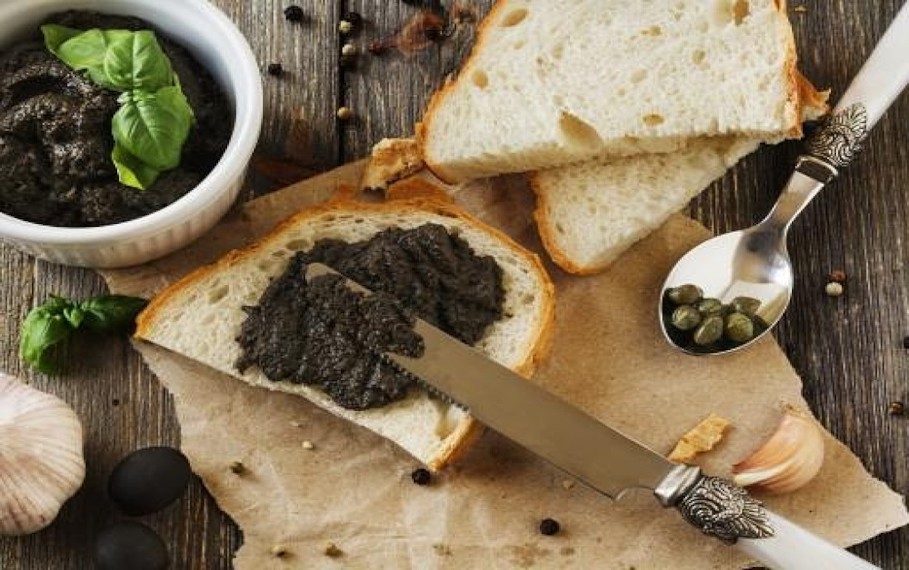 Olive paste

Number of servings: 4

Cooking time: 5 min.

Cooking difficulty: simple
A very simple dish that will diversify your diet with its Mediterranean taste and aroma. You can use both green or black olives. For lovers of olives, it is simply a must to prepare.
Energy value per serving:

Caloric content
231 kcal

Proteins
1 gr.

Fats
23 gr.

Carbohydrates
6 gr.
Ingredients for 4 servings:
Green or black olives
200 gr.
Extra Virgin olive oil
2 tbsp.
Salt, black pepper
to taste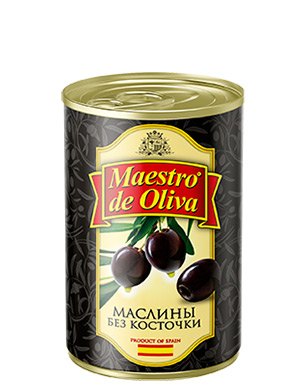 Preparation:
Put the olives in a blender, no brine. If they are large, cut them into halves.
Add all the other ingredients, mix.
Meanwhile, fry a baguette or white bread on both sides with a drop of olive oil.
Whip everything with a blender until it is smooth. You can add capers to green olives if you like.
Spread the resulting pate on bread and serve.