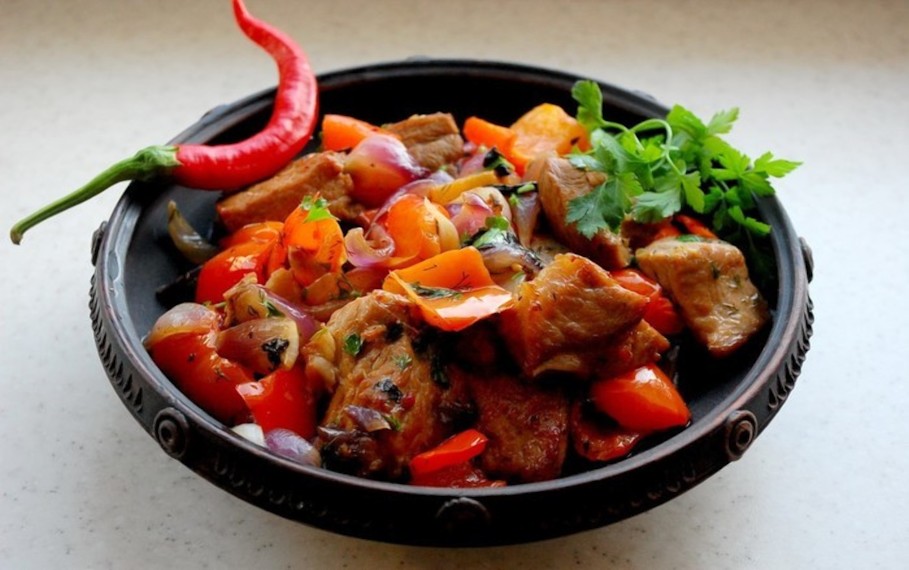 Spanish style meat stew

Number of servings: 4

Cooking time: 35 min

Cooking difficulty: medium
A simple and fragrant recipe for tender meat, with tomatoes, mushrooms and garlic.
Energy value per serving:

Caloric content
232 kkal

Proteins
83 gramm

Fats
22 gramm

Carbohydrates
8 gramm
Ingredients for 4 servings:
Salt and ground black pepper
to taste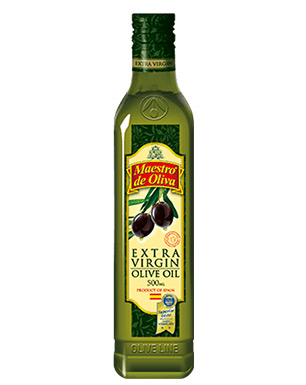 Preparation:
Fry the meat in a hot frying pan on each side for a minute, then transfer to a baking dish.
Cut the champignons into medium plates and fry them for 7 minutes. Finely chop the tomatoes and add them to the champignons. Add the garlic, then pour the cream, let it boil and simmer for another 5 minutes.
Pour the meat with the resulting mixture, salt, pepper, sprinkle with grated cheese on top and send it to the preheated oven (220 degrees) for 15-20 minutes.