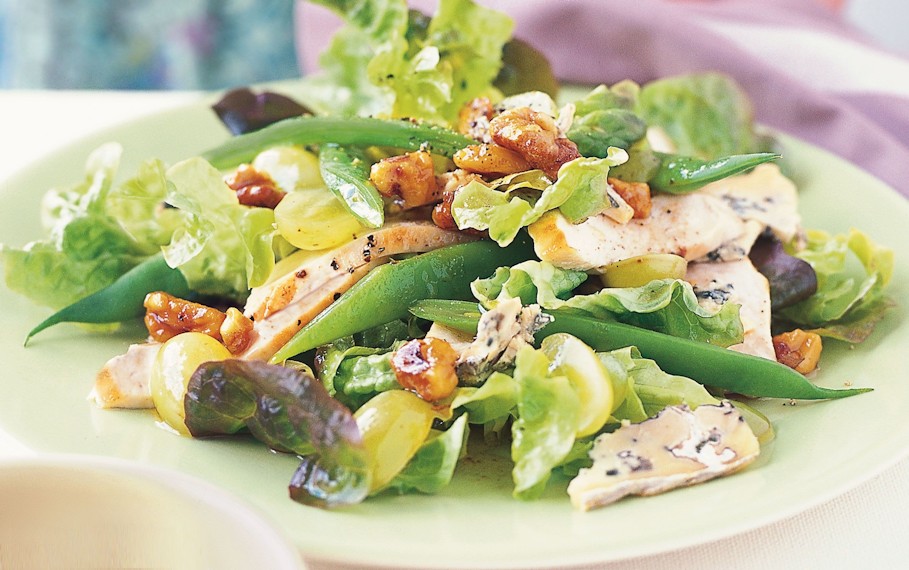 Chicken salad with avocado and olives

Number of servings: 3

Cooking time: 30 min

Cooking difficulty: simple
Green vegetables are our best helpers for cleansing the body, beauty and harmony. Let's combine the most delicious of them in one dish.
Energy value per serving:

Caloric content
522 Kkal

Proteins
25 gr.

Fats
45 gr.

Carbohydrates
11 gr.
Ingredients for 3 servings:
Olives stuffed with lemon
160 gr.
Ground black pepper, salt
to taste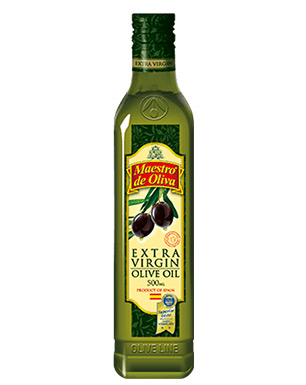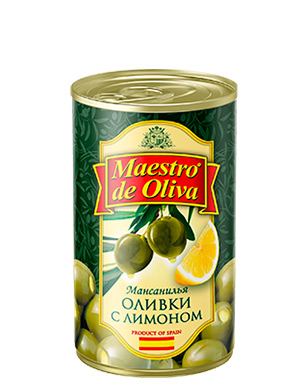 Preparation:
Boil the chicken breast fillet until it's cooked.
Heat 1 tablespoon of vegetable oil well in a frying pan and fry the chicken breast cut into strips for 2-3 minutes.
Rinse the salad and cut it arbitrarily, or pick it with your hands.
Peel the avocado, remove the stone and sprinkle the pulp with lemon juice. Cut into slices.
In a bowl, mix the chicken, lettuce, avocado and olives.
Season with soy sauce and lemon juice. Pepper and sprinkle with sesame seeds (optional).